Today "family" means so many things. Whether it's Mom or Dad with the kids, Mom with the kids AND Dad with the kids, just the kids, the two of you, grandparents, aunts, uncles, cousins, grandchildren, best friends, pets ... a family is what you are!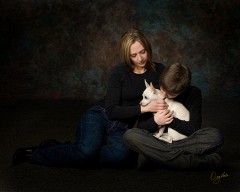 You don't need to wait for a special occasion to have your portrait done. The celebration of your family and the love you share is a great reason to capture those moments in an heirloom portrait that will bring your family years of enjoyment.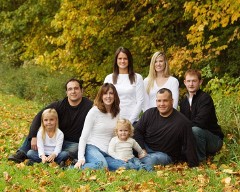 Everyone deserves a family portrait to display in their home. To have a great family portrait created, you need to be photographed by someone who really enjoys photographing groups and families ... and we do!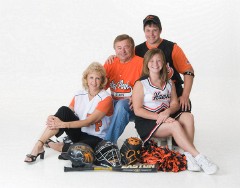 Experience and years of training are what sets Doug Martin portraits above the average. Careful use of lighting, posing and design will make your portrait one you will be proud to own. From the pre-portrait consultation to the final delivery of the portrait, we want to help you get the portrait you deserve.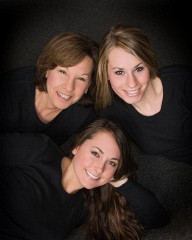 Sessions are available in the studio with many backgrounds to choose from or your portrait can be made at your home or a location that your family enjoys visiting. We can discuss the location and clothing possibilities with you. You can be as casual as you wish or dress to the nines for a more formal look. We can create a portrait to express your lifestyle.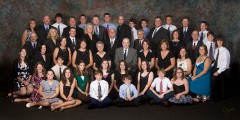 Call today to schedule your family portrait.